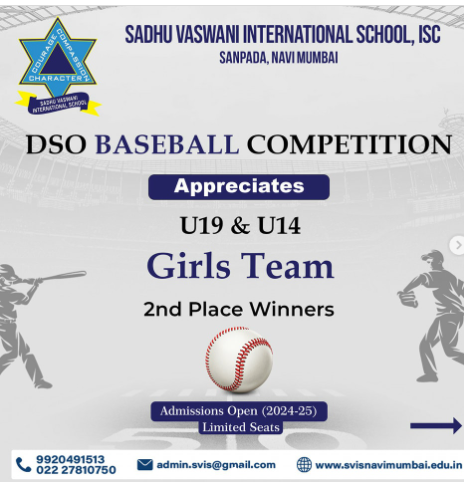 A triumphant achievement for our U19 and U14 girls at the DSO Baseball Competition, as they secured the second-place victory.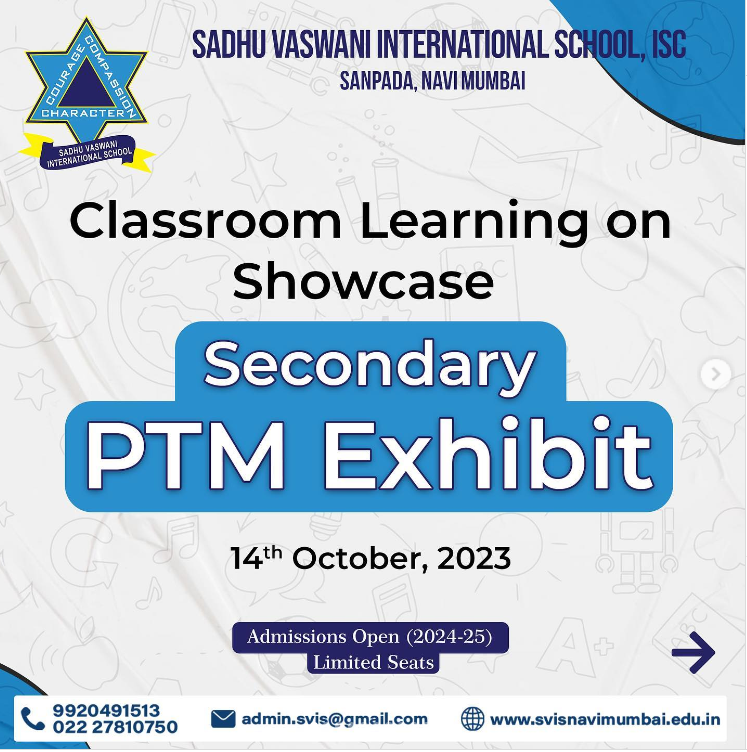 At SVIS School, our secondary students showcased their academic prowess during the Parent-Teacher Meeting.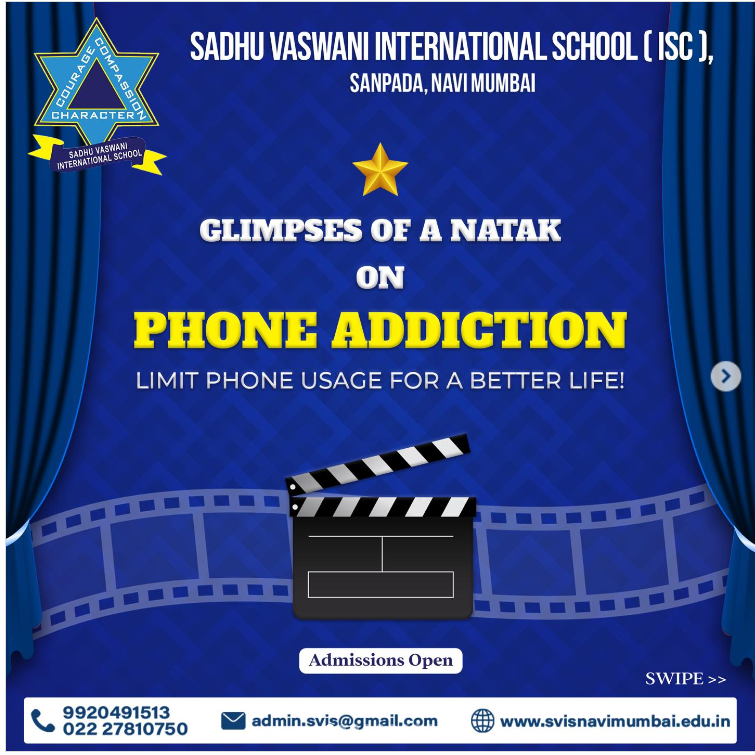 In this impactful street play, our students took the stage to raise awareness about the challenges of mobile phone addiction and its impact on daily life.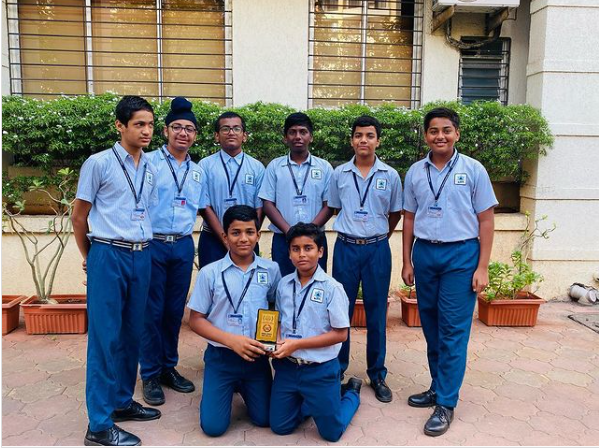 Sadhu Vaswani International School, Sanpada Shines Again!Warmest congratulations to all our champions for securing Second Position in NBSA Volleyball Tournament
Under-14 Boys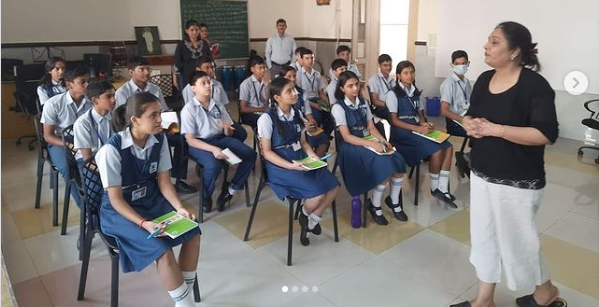 German is Magical !
Children enthusiastically participated by singing, dancing and solving puzzles in the Interactive German Workshop, conducted by the Max Müeller Bhavan (Goethe Institute) Mumbai
🎵 Tra – la – la – la – la – la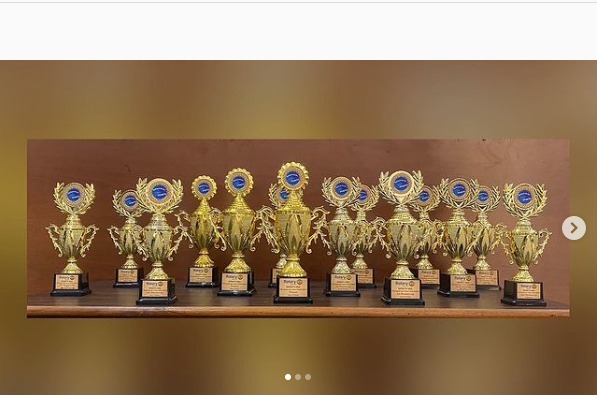 **SVIS GOT TALENT**
Rotary Club – Spirits 2022
Our children have made us proud by winning trophies in several categories.
Dance (Classical and Non-classical)
Mono-acting
Story telling (English and Hindi)
Story writing ( English, Hindi and Marathi)
Essay writing ( English and Hindi)
Solo – Singing ( Classical and Non-classical)
Calligraphy
Kudos to our talented students!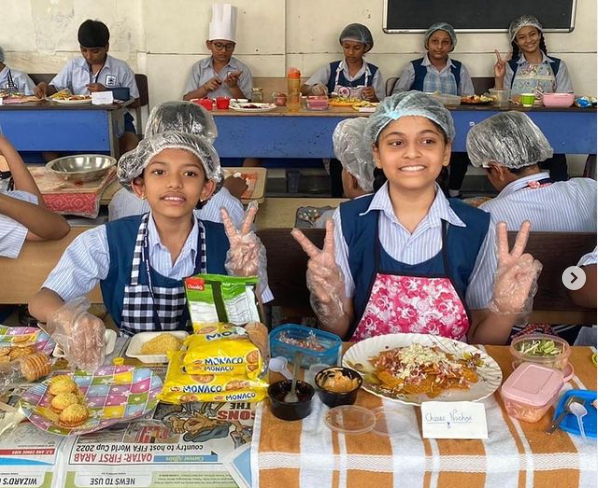 'Cooking is not just about ingredients and recipes. It's about harnessing imagination, empowerment and creativity.'
On the occasion of Rev. Sadhu T.L Vaswani's 143rd Birth Anniversary, students of SVIS took part in the 'Master Chef competition' held for classes 1-9.
They displayed their culinary skills by adding soul to the food and made delicious delicacies by fireless cooking. A sight for the eyes, these young, dynamic chefs impressed everyone with their creativity and talent.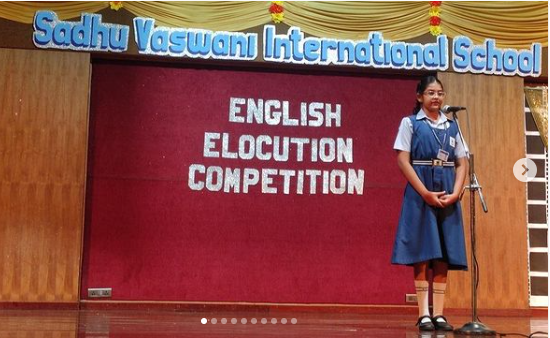 ENGLISH ELOCUTION COMPETITION
"If you can speak, you can influence. If you can influence, you can change lives".
And this was truly achieved today, when our budding orators at Sadhu Vaswani International School exhibited their exemplary oratory skills. The English Elocution Competition was one of the activities in commemoration of Rev. Sadhu T.L.Vaswani's 143rd Birth Anniversary which falls on 25th November 2022.The competition showcased speeches on Women Empowerment, Love for Animals and International Meatless Day, topics which are very dear to Dada and perfectly sealed by our young ones.