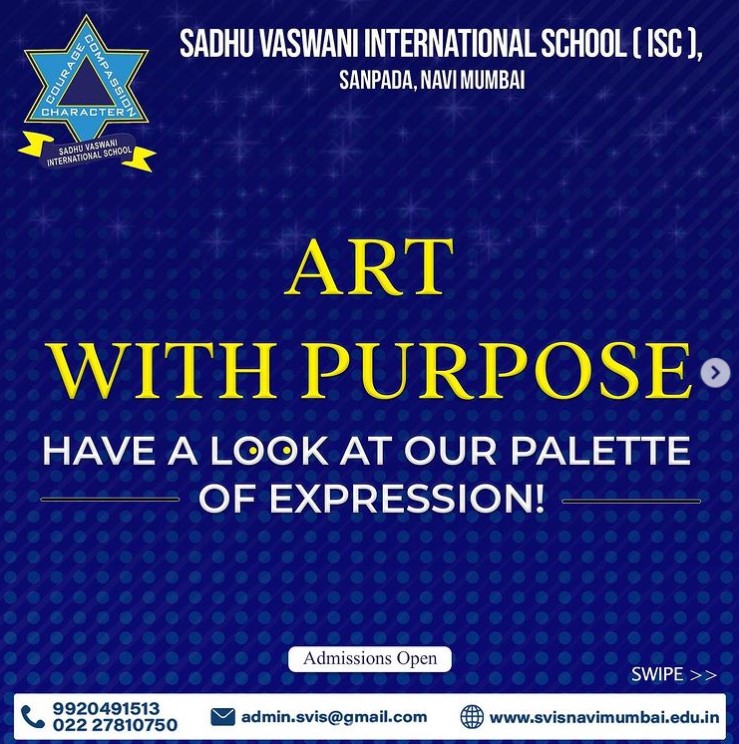 Our school recently held a vibrant poster making day, empowering students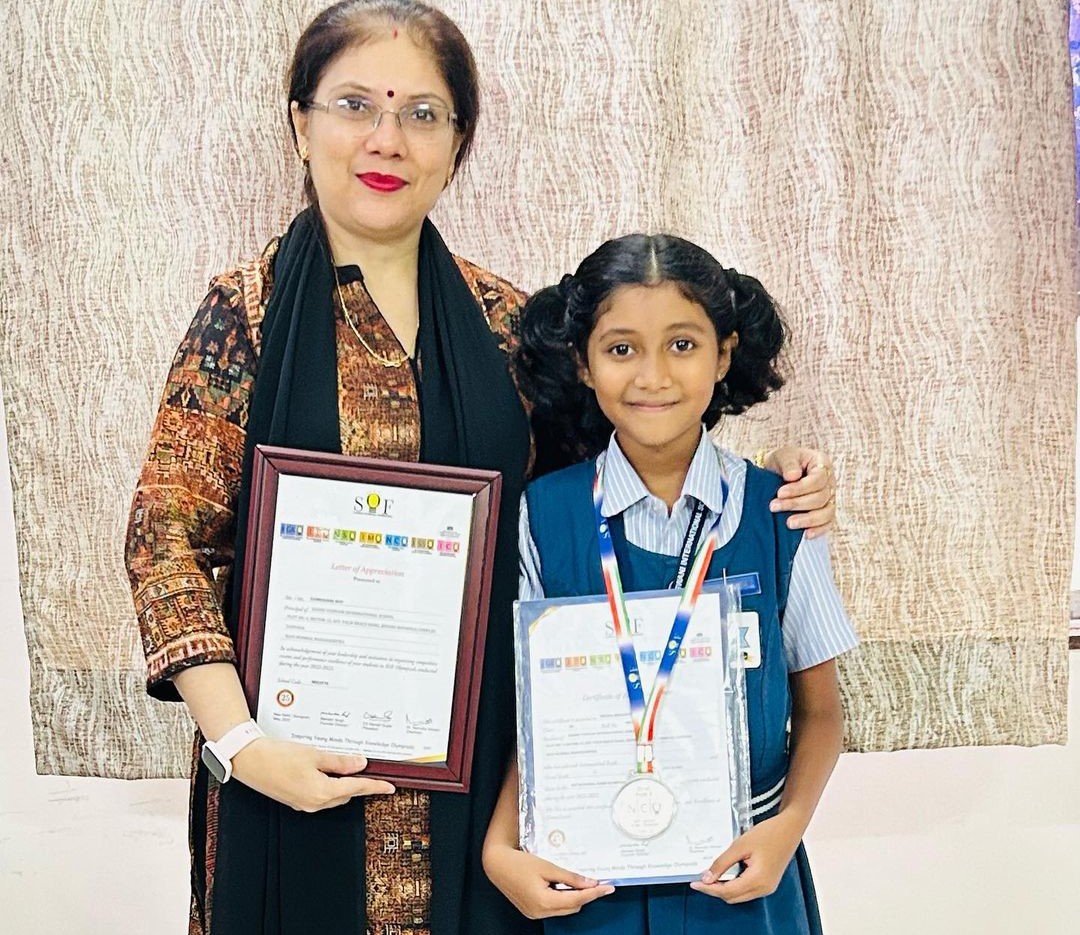 The greatest discovery one can make is that nothing is impossible. SVIS Sanpada, Congratulates Ms. Meera Bhagwat on her exceptional performance in the SOF National Cyber Olympiad in Maharashtra – securing International rank 8th and Zonal rank 3rd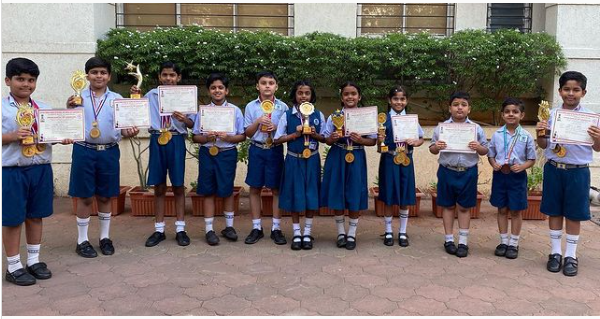 Kudos to our Karate and Taekwondo participants for the well deserved achievements!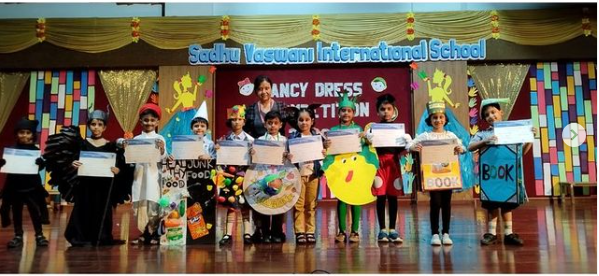 This was not just a showing up in fancy costumes.
All our children were looking and sounding confident.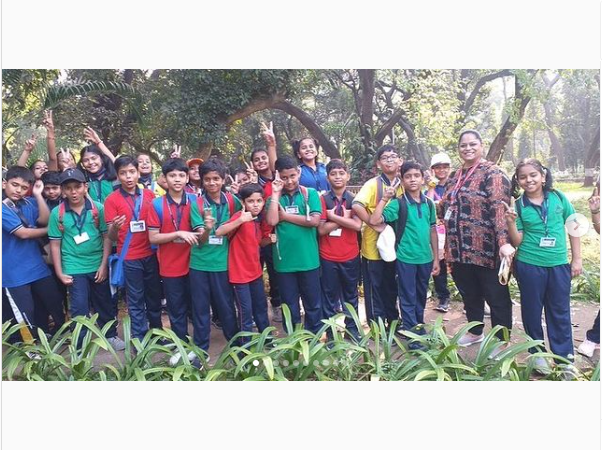 SVIS's Nature Trail
SVIS's Nature Trail –
A walk among the trees in a city park.
A healthy tree can lead to a healthy you and me. Children learning about different trees and understanding how trees help us reducing the stress of modern life. Realising the importance to save and preserve our mother nature.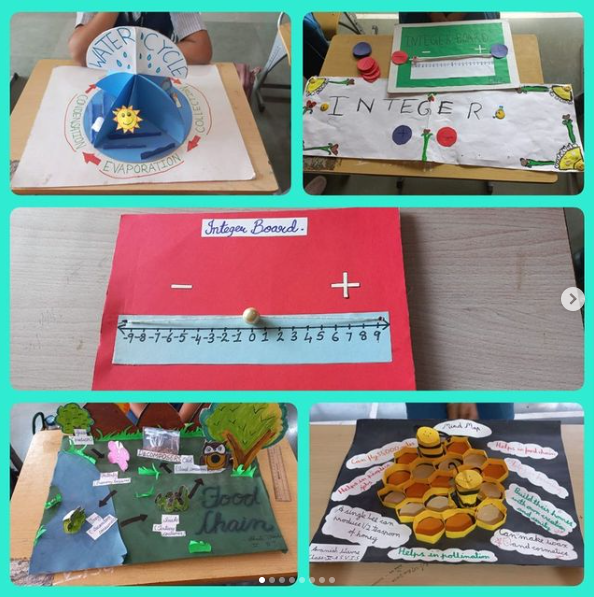 The creative young minds of SVIS proudly exhibit their projects showcasing their intellectual and artistic skills.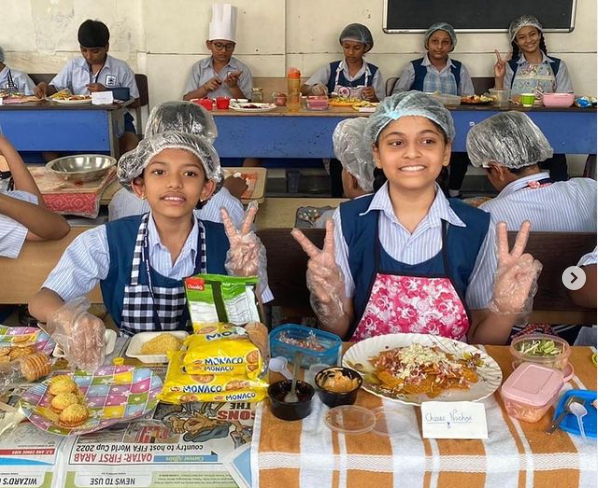 On the occasion of Rev. Sadhu T.L Vaswani's 143rd Birth Anniversary, students of SVIS took part in the 'Master Chef competition' held for classes 1-9.
They displayed their culinary skills by adding soul to the food and made delicious delicacies by fireless cooking. A sight for the eyes, these young, dynamic chefs impressed everyone with their creativity and talent.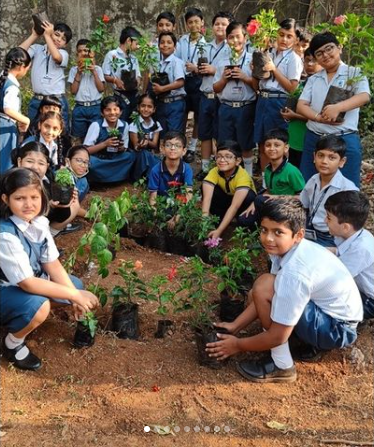 Plant a tree, grow a flower – let's give mother earth back her power.
As a part of our week long celebration to commemorate the 143rd Birth Anniversary of Rev. Sadhu T.L.Vaswani, SVIS organised a 'Plantation Drive' on 23rd November 2022 (Wednesday).
Students of classes 3rd to 5th planted saplings of Periwinkle, Peace Lily, Hibiscus and Marigold in the school garden showing their love and affection for mother earth.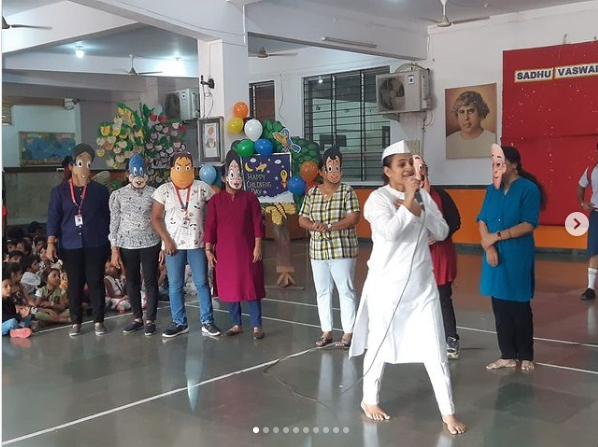 CHILDREN are the World's most valuable resources and its best hope for the future. Happy Children's Day!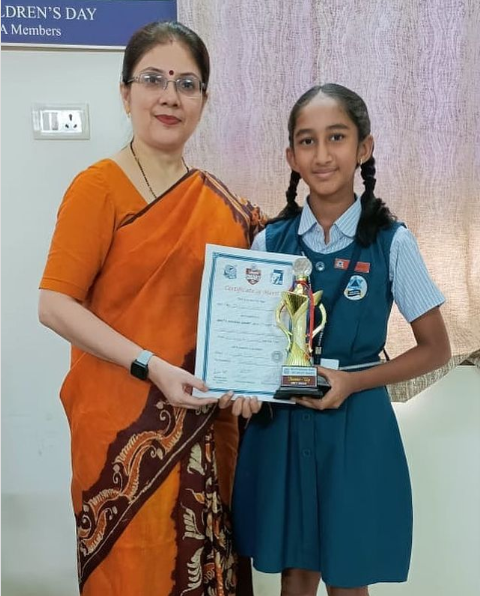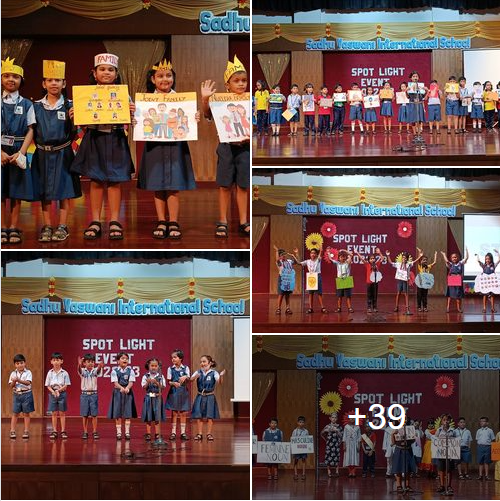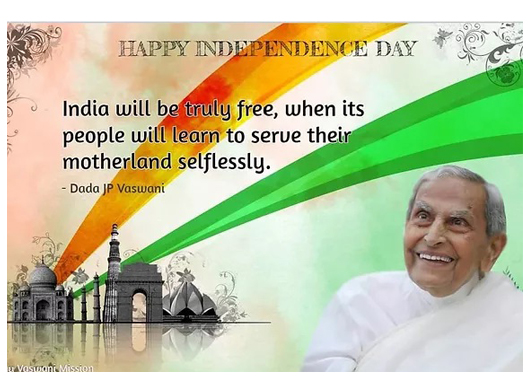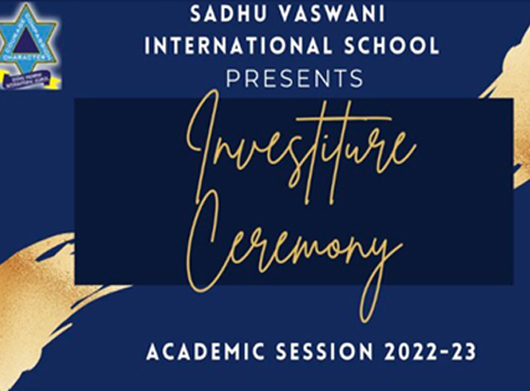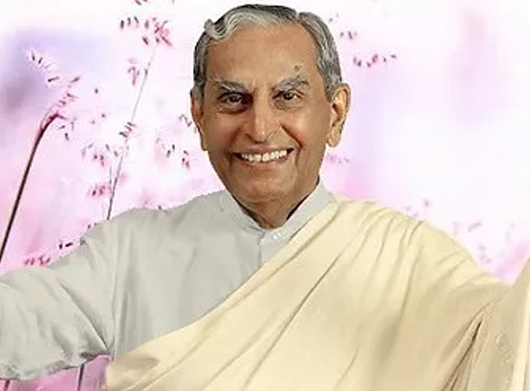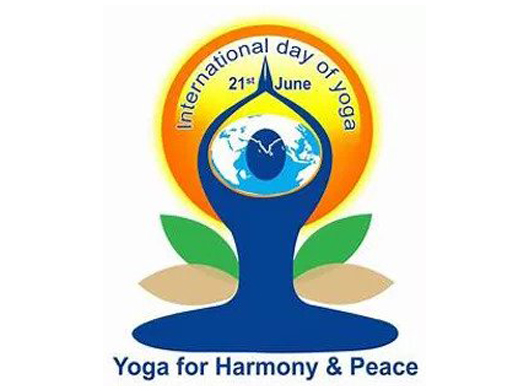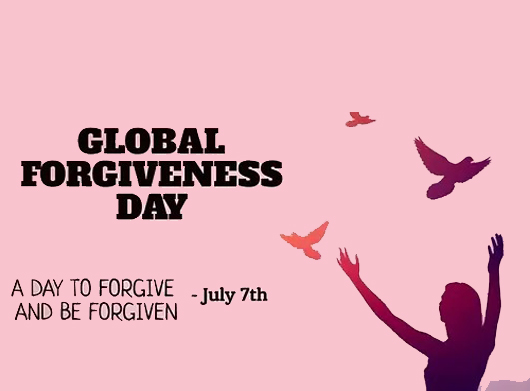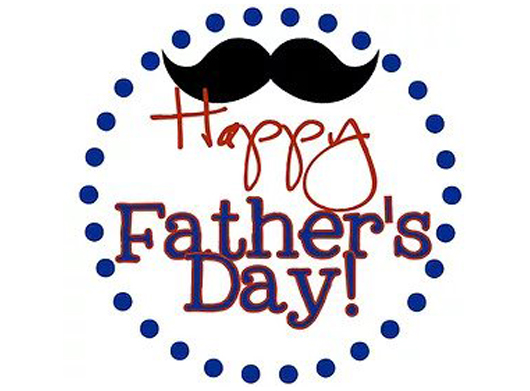 Sadhu Vaswani International School witnessed a very colourful and vibrant Vasant Panchami celebration.