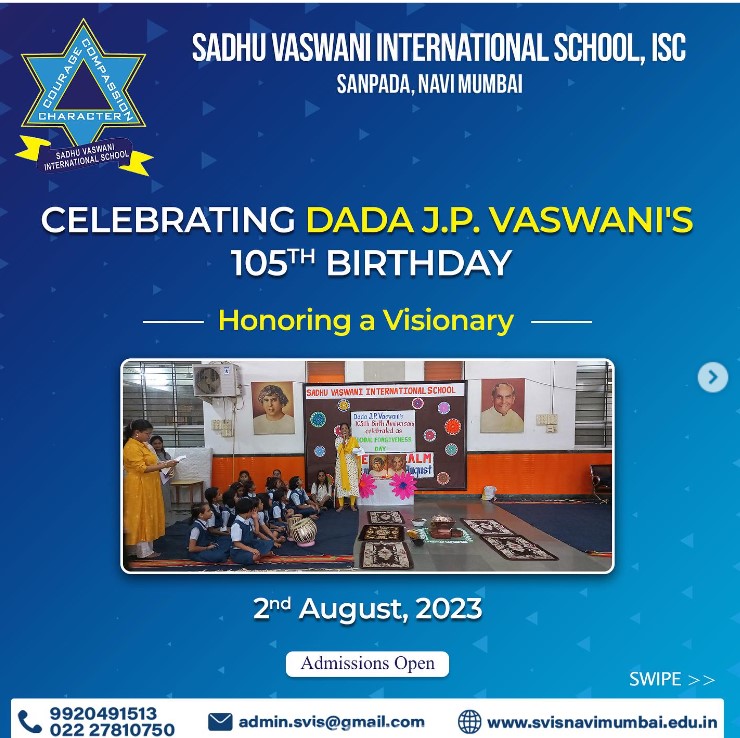 SVIS celebrated its esteemed founder, Dada J.P. Vaswani's 105th birthday with pride and reverence.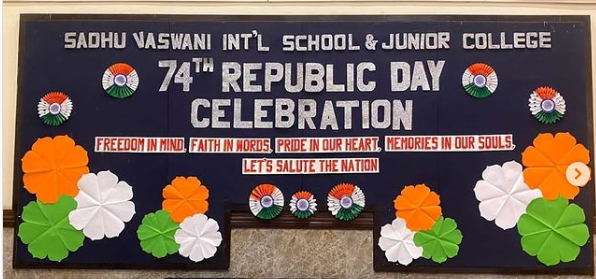 As India celebrates its 74th Republic Day, we, the Principal, staff, students and the august gathering of parents of Sadhu Vaswani International School and Junior College also commemorated this auspicious day with great eclat.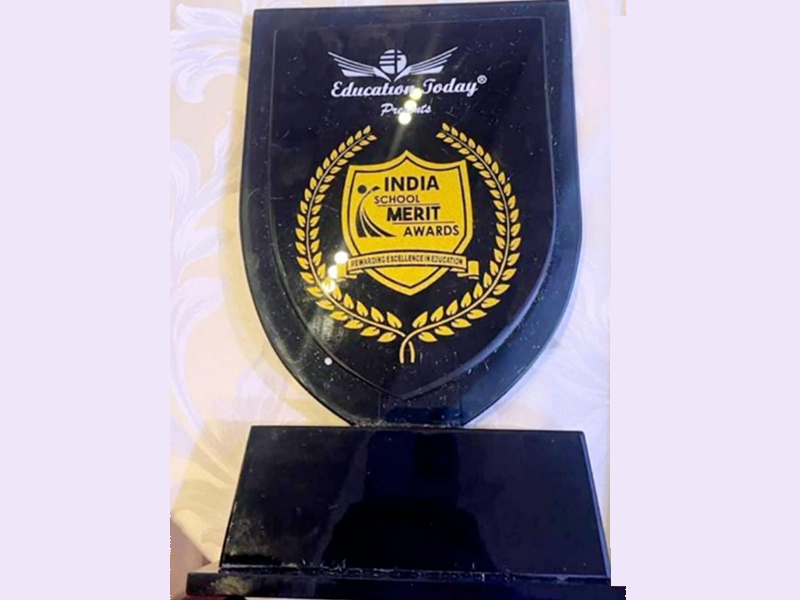 Sadhu Vaswani International School, Sanpada has been ranked No.1 in Holistic Education under the Category – ICSE Parameter – Wise in a survey conducted by EducationToday.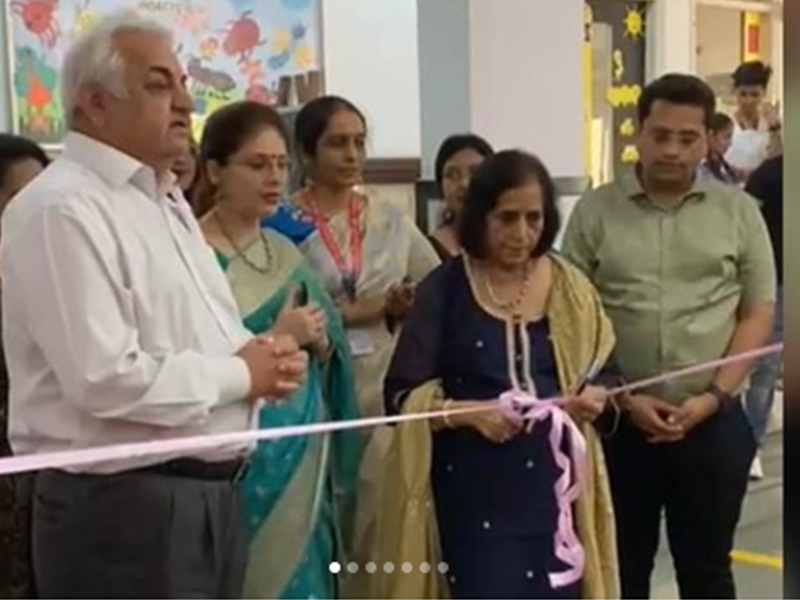 SVIS in collaboration with SVIS Career Inception Centre organized the Education Fair 2022.A novel initiative by the institution, the fair saw various renowned universities from India and abroad.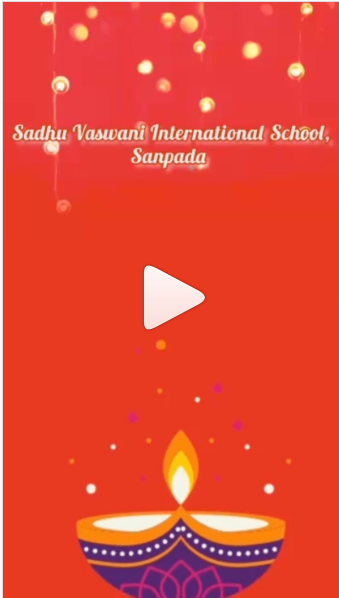 Sadhu Vaswani International School, Sanpada – Navi Mumbai wishes rejoice in this blessed occasion by spreading joy with your loved ones and friends.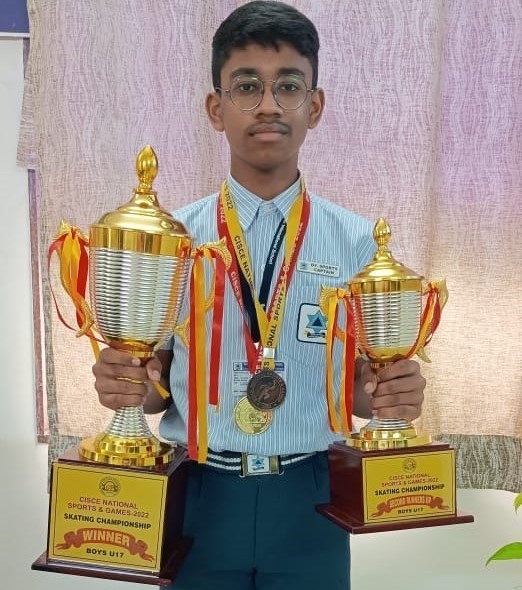 Kudos to our champion Arnav Kasle of Std IX for securing the Gold Medal in the 500M and Bronze Medal in the 1000M CISCE National Skating Championship held from 19th-21st September 2022 in Ahmedabad.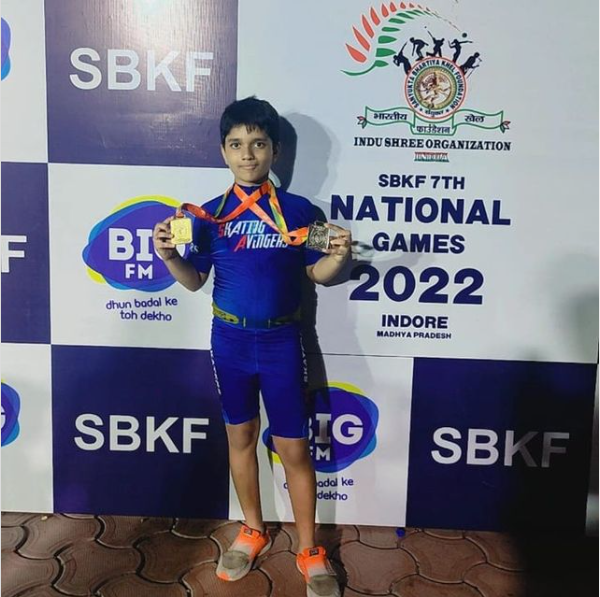 We whole heartedly Congratulate the Champion of Skating Prateek Berde who won 1 Gold and 1 Silver Medal in SBKF 7th National Games,Indore (MP).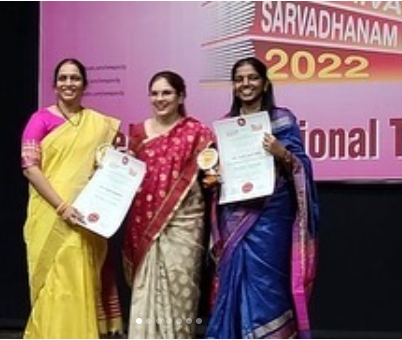 Mrs. Sarika Shetty of SVIS and Mrs. Neelima Doppalapudi of SVJC received the Best Teacher Award.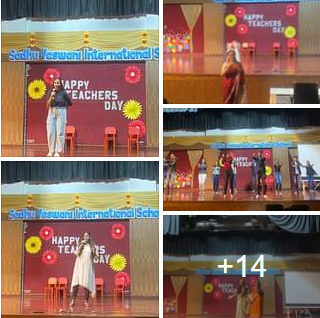 A good teacher can inspire hope, ignite imagination and instill the love for learning.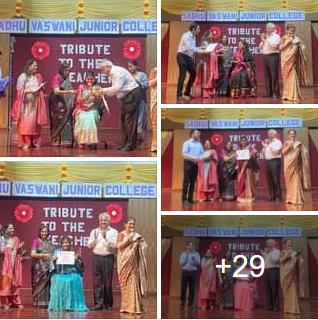 Dr. Manju Nichani, Rector , Sadhu Vaswani Institutes of Learning, Pan India and Secretary of Sadhu Vaswani Mission, Bombay felicitated the teachers.
Anger Management Workshop 2022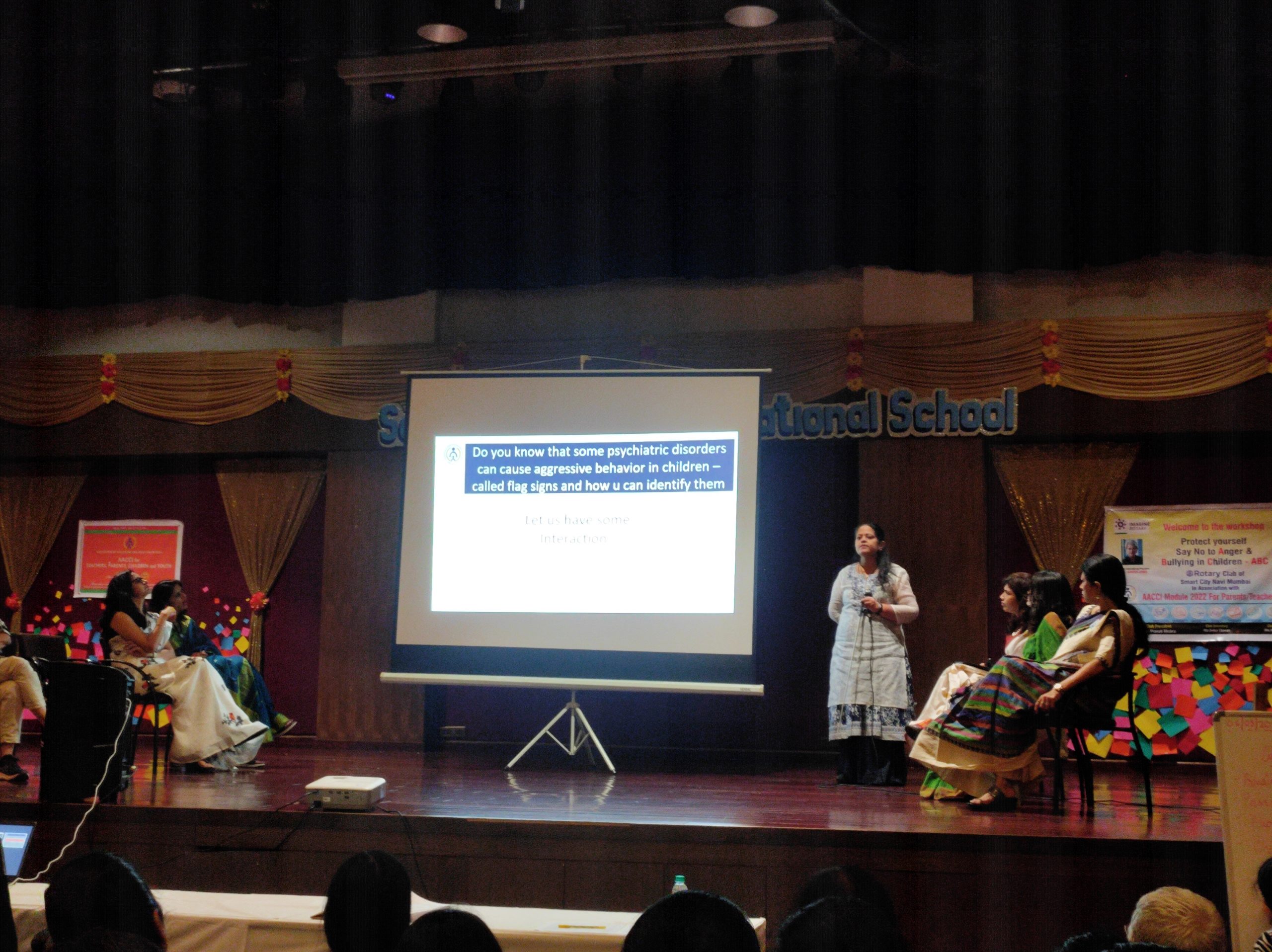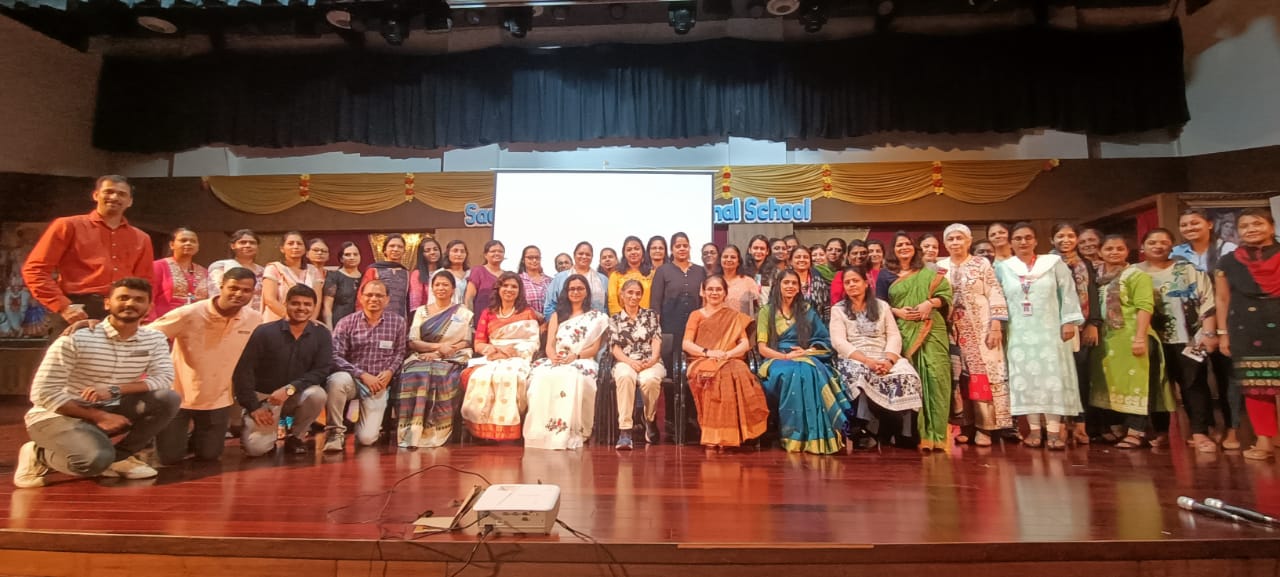 ASIM Declamation Competition 2022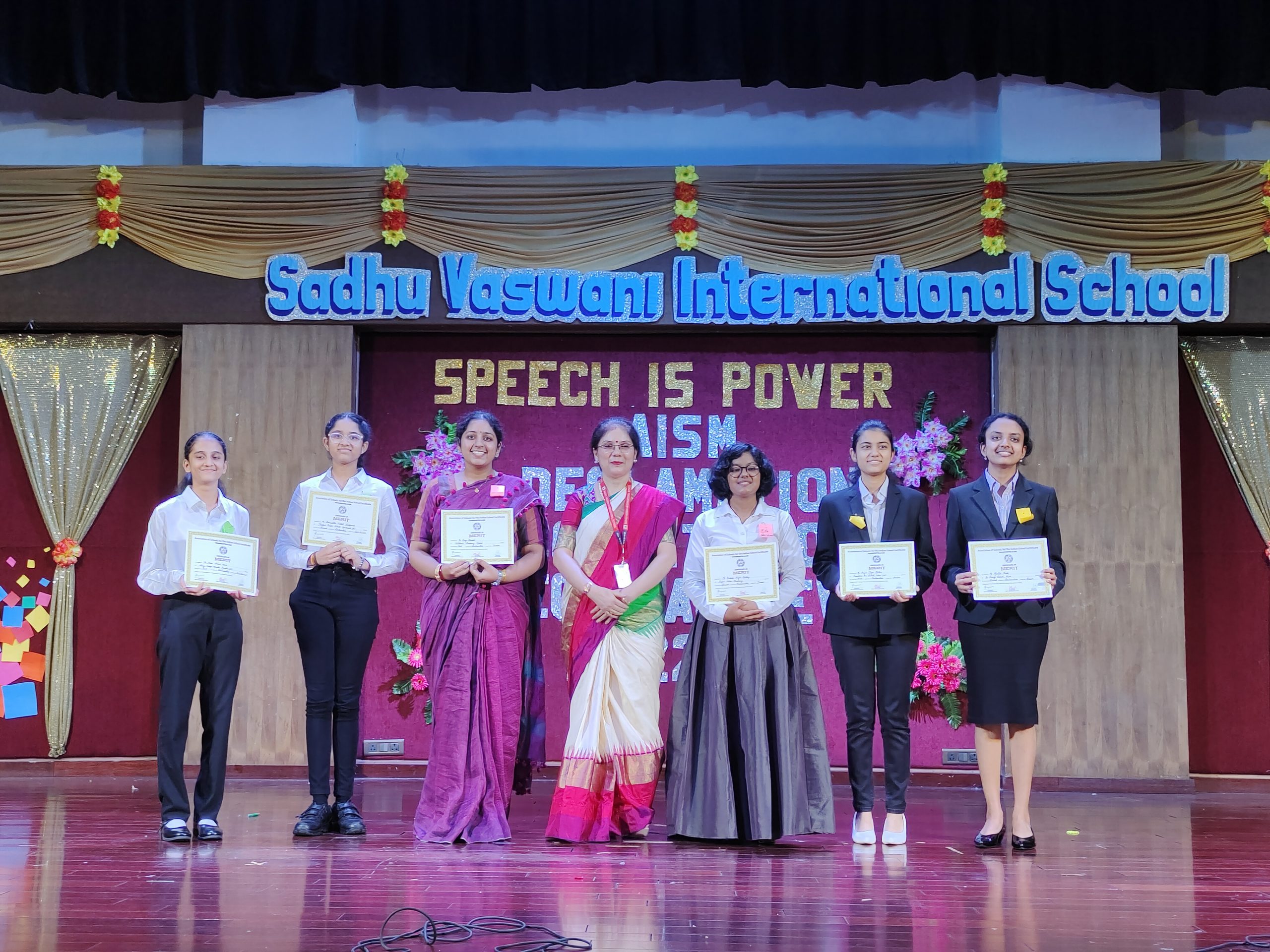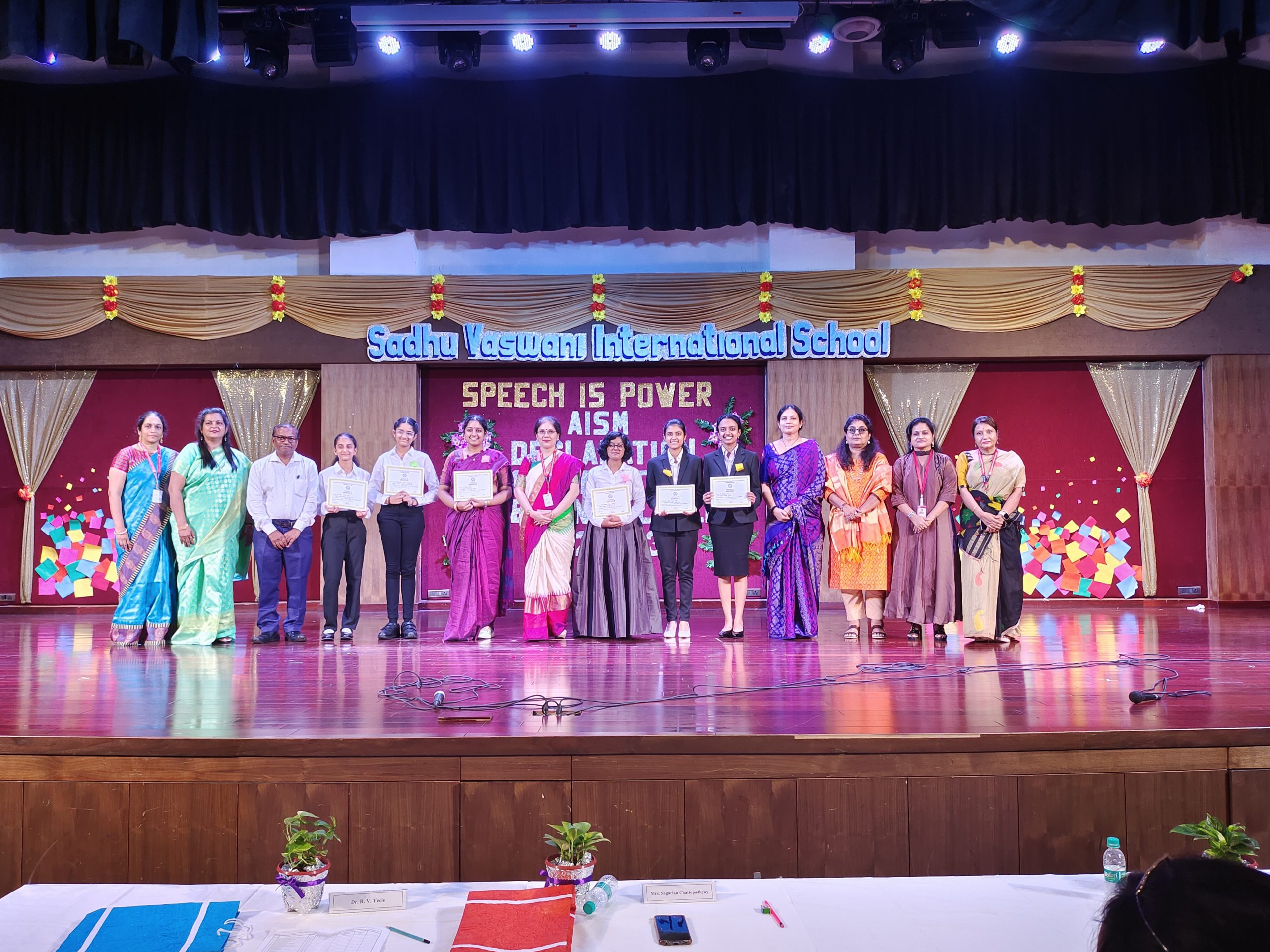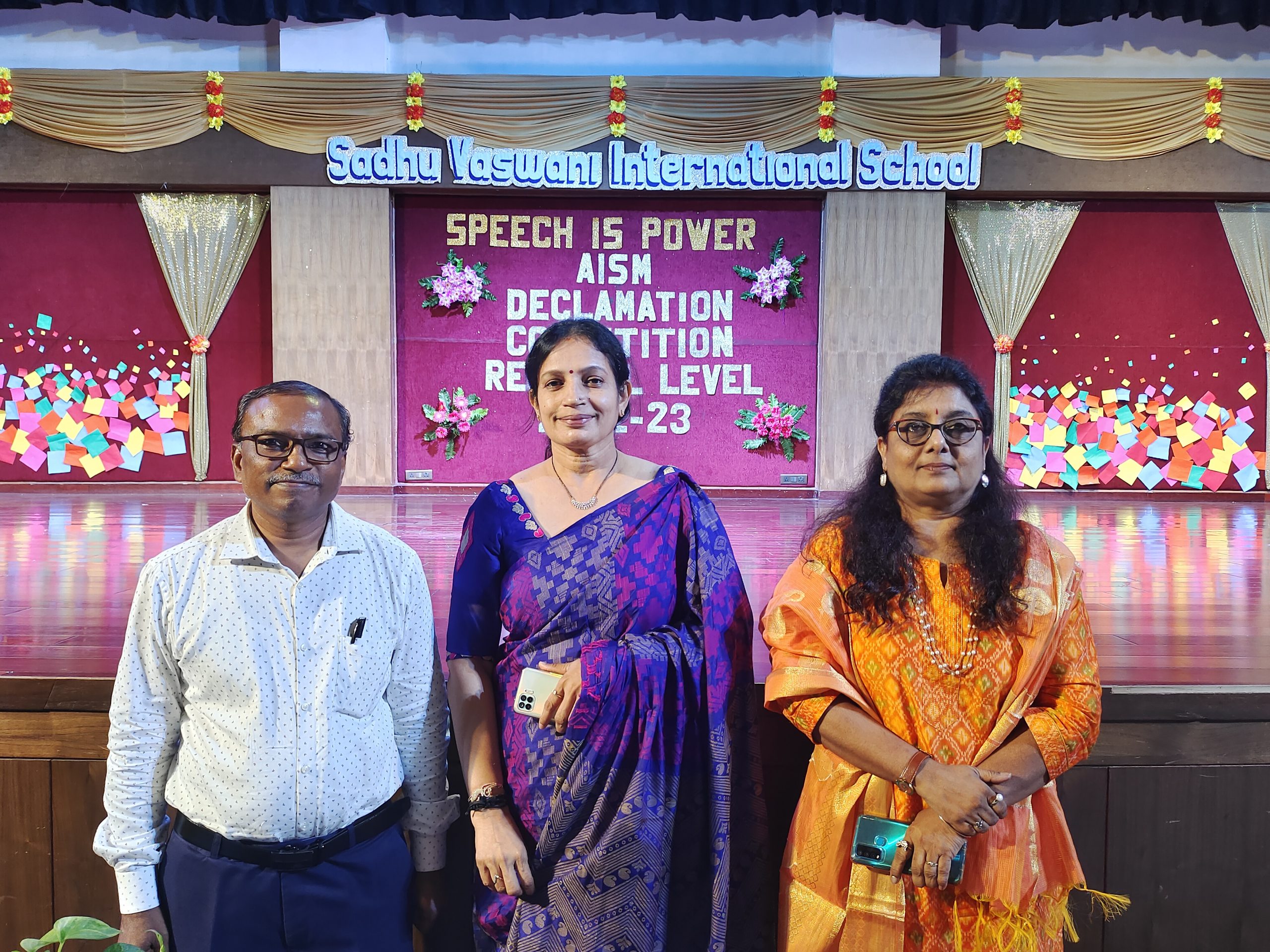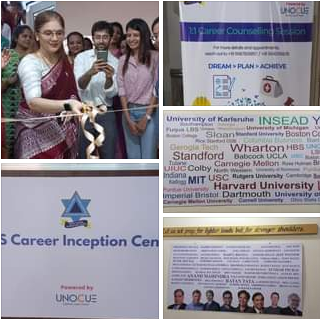 One – to – one Counselling sessions would be conducted for the students by the trained professoinals of UNOCUE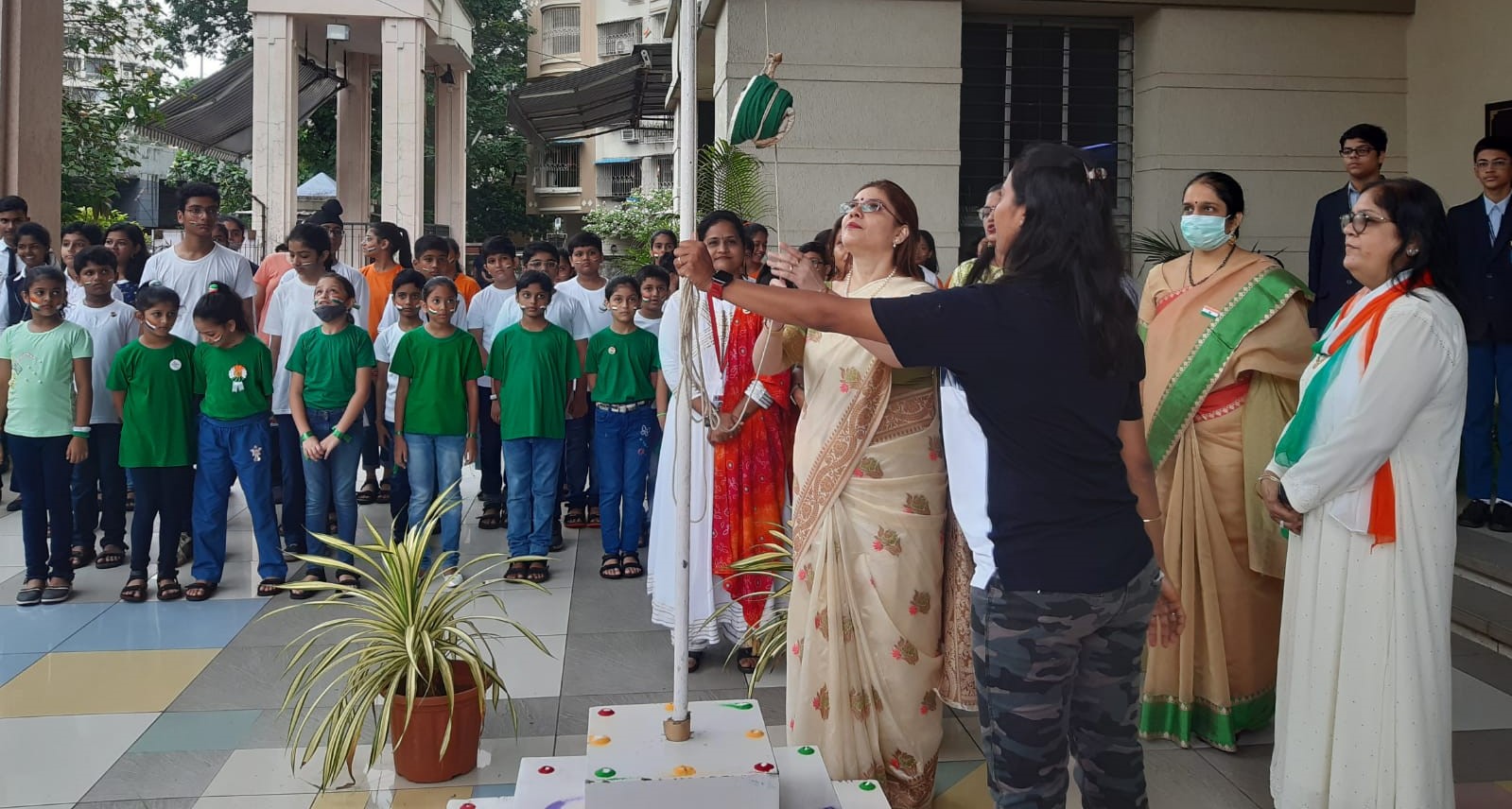 Independence Day Celebrations - 2022
15th August 2022, flag hoisting by Principal Mrs. Samriddhi Roy.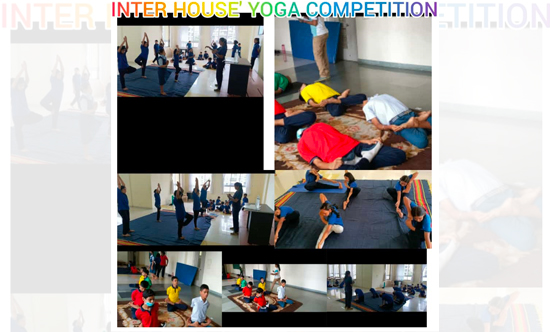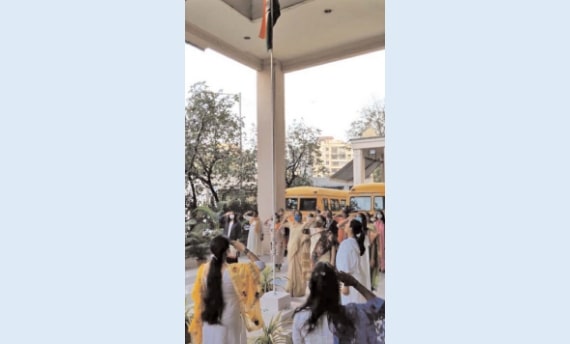 Republic Day Celebration - 2022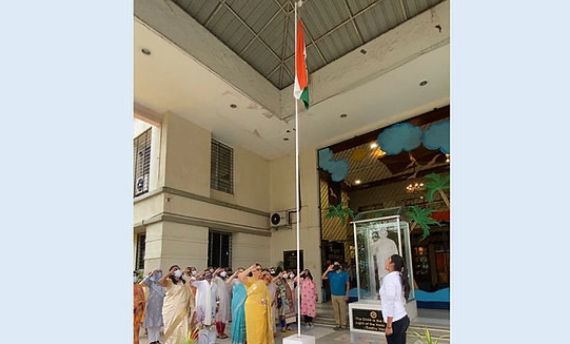 India's 75th Independence Day
Aug 15, Flag Hoisting by Principal Mrs. Mangala Chandrashekar on the occasion of 75th Independence Day of India.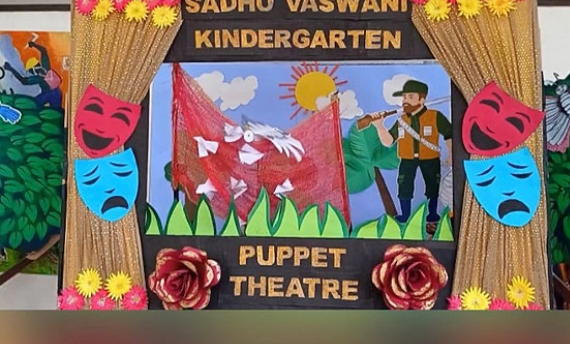 Pre-Primary Puppet Show
Aug 21, 2021,An Online Puppet Show was showcased by the teachers of Kindergarten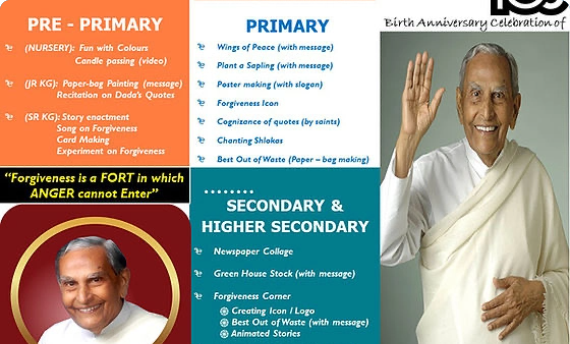 Rev. Dada J.P Vaswani's 103rd Birth Anniversary
A month long celebration was held to commemorate Rev. Dada J.P. Vaswani's 103rd Birth Anniversary Celebration